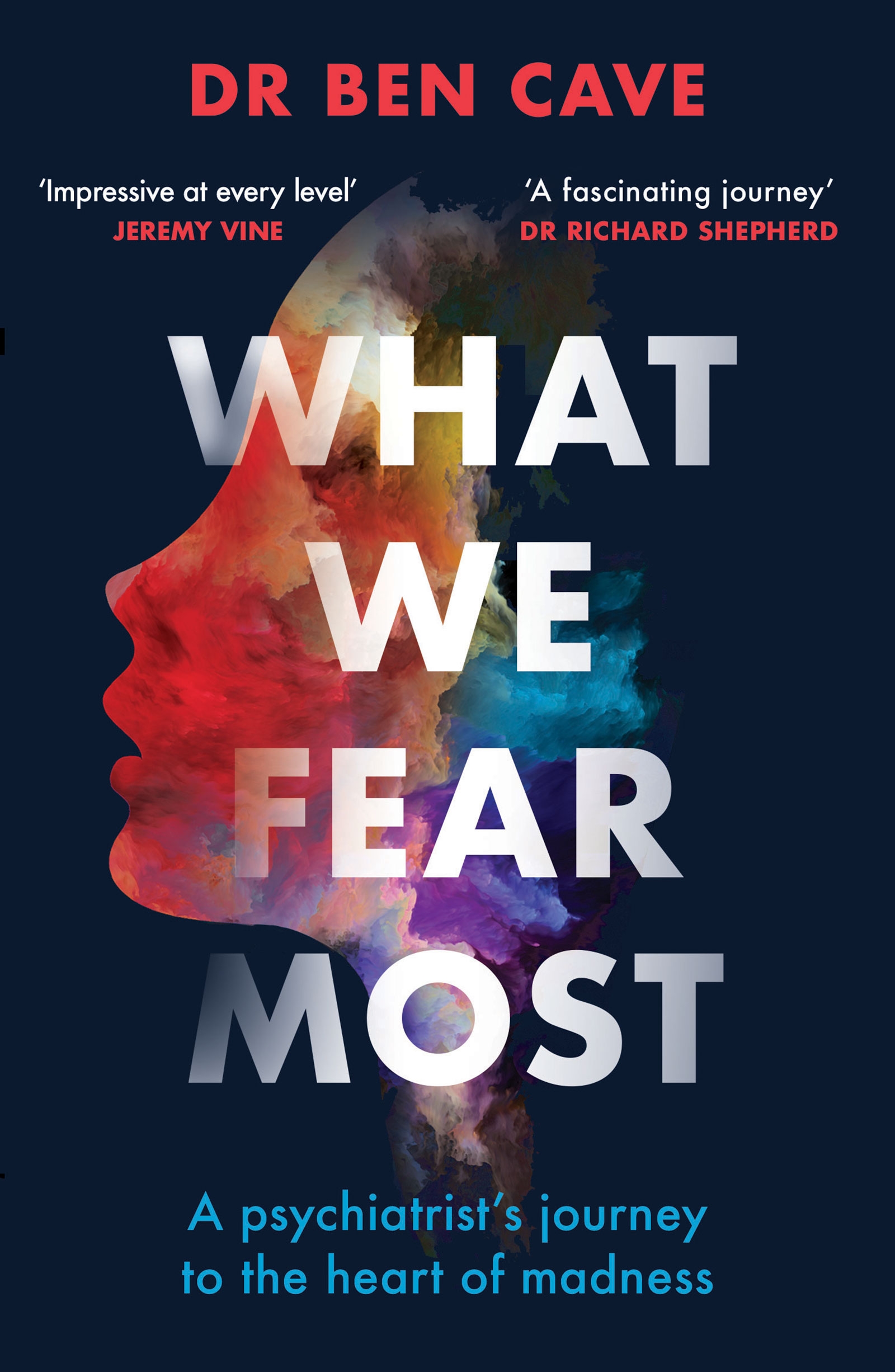 "This is an absolutely fascinating book… It is poignant, funny, engrossing, very sad at times and can be disturbing… His sense of humour and humanity shine through."
Jo Brand, Comedian & former Psychiatric Nurse
Dr BEN CAVE
What We Fear Most
A PSYCHIATRIST'S JOURNEY TO THE HEART OF MADNESS
Exploring the life and case files of one the UK's leading forensic psychiatrists
"A sensitive and immersive voyage through the career of a forensic psychiatrist…. This book is a beautifully written invitation to the reader to glimpse into Cave's often painful, but ultimately uplifting journey."
Kerry Daynes, Forensic Psychologist & Author of The Dark Side of the Mind and What Lies Buried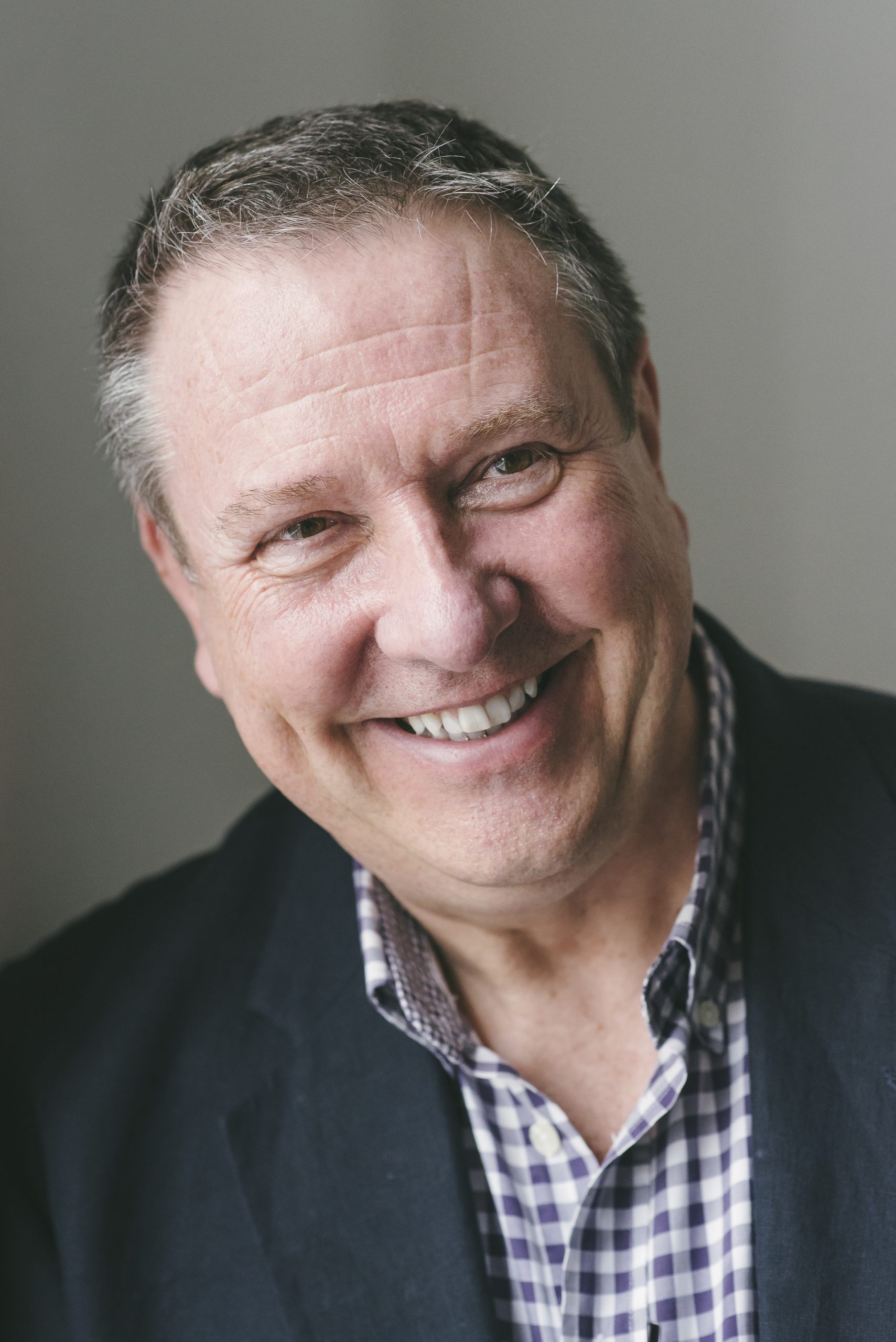 Dr Ben Cave
What We Fear Most
Meet Dr Ben Cave. For over thirty years he has worked in prisons and secure hospitals diagnosing and treating some of the most troubled men and women in society. A lifetime of care takes us from delusional disorders to schizophrenia, steroid abuse to drug dependency, personality disorders to paedophilia, and depression so severe a mother can kill her own baby.
These are the human stories behind the headlines. The tragic and often frightening tales of the conversations that happen behind closed doors. The reality of a life spent working with patients with severe mental health disorders.
Drawing on his years of training and extensive experience in this highly emotive environment, Dr Ben Cave takes us on a journey of reflection. It's about his patients, but it's also about him. It's about what they have taught each other and how it has changed them. It's about the psychological battle scars he has carried with him after a career on the frontline of our health service. It's about the brilliant mental health nurses for whom physical injury and verbal abuse are a daily hazard. It's about the extremes of mental illness. It's about all of us, and what we fear most.
What We Fear Most is the most mesmerising, haunting and seductive book I have read in years….. Above all, this is a deeply humane book written in crisp, cogent sentences that are forensic in detail and unflinching in their conclusions. I wish more psychiatrists put down their experiences in writing, if only they could write like this."
"Dr Cave skilfully weaves the lives of some of the most disturbed and violent patients with his own personal conflicts to create a powerful tapestry, sharing both tender moments and shocking scenes.  
"He reveals with candour and humour the poignant reality of challenging mental disorders working in an often-hidden world  
Marjorie Wallace cbe, founder & chief executive of sane
A beautifully balanced and compassionately written memoir.
This is a fascinating account of a fascinating journey…"
Dr Richard Shepherd, Author of unnatural causes and the seven ages of death