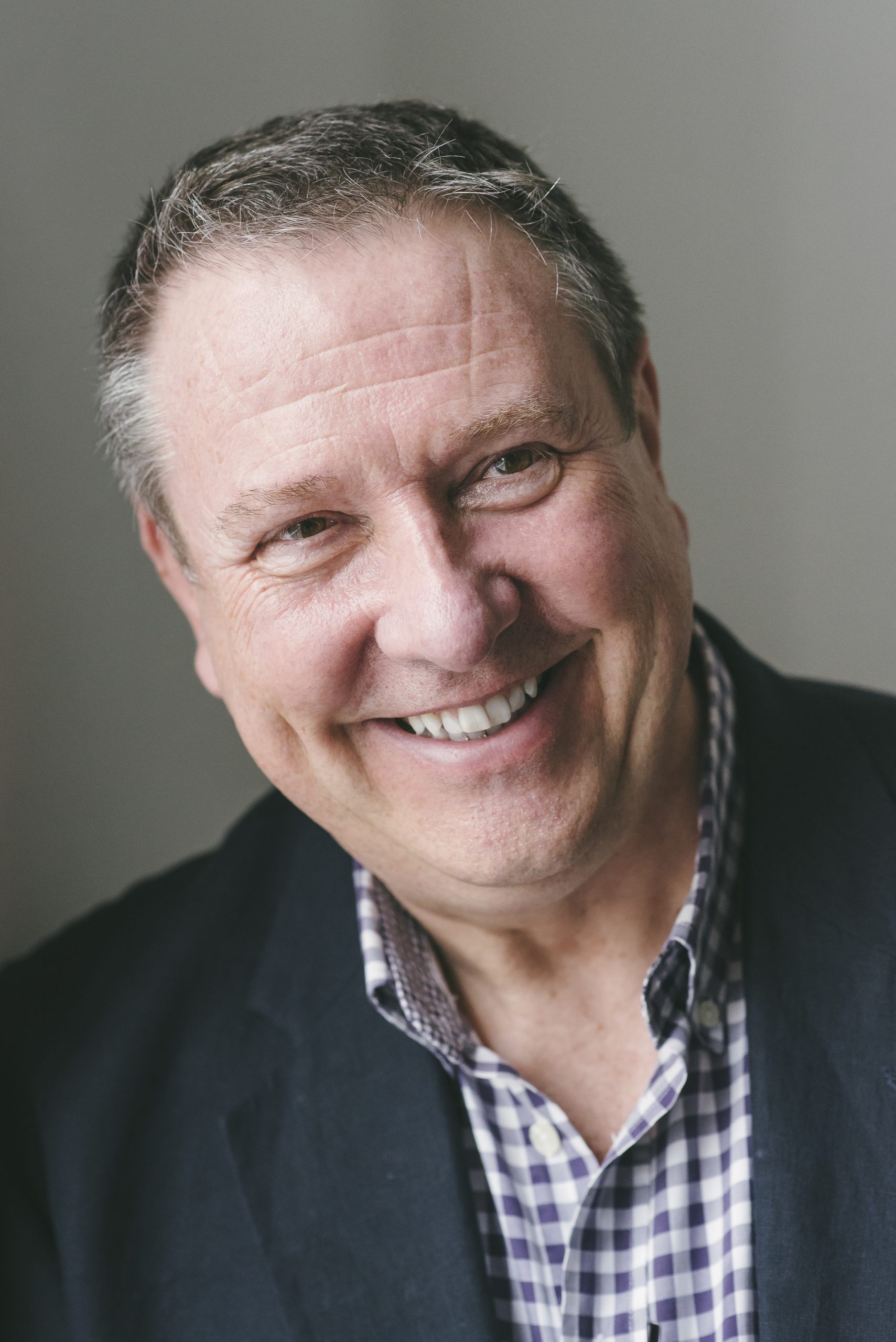 Dr Ben Cave is the pen name of a practising general and forensic psychiatrist. He was born and raised in Stockport and has worked mainly in London and the South East. He has a subspecialty in substance misuse and is a medico-legal expert and a member of the judiciary. Over a career spanning almost 35 years, he has worked as a prison psychiatrist, community psychiatrist and as a consultant in medium-secure, low-secure and general mental health units.
Dr Ben works with a team of doctors, mental health nurses, health care assistants, psychologists and occupational therapists on his acute ward. He treats patients with a whole range of psychiatric conditions and continues to make challenging judgment calls on when patients are no longer a risk to themselves or others.
Dr Ben provides CPD and training in mental health matters to the legal profession. He is an experienced speaker and lecturer at events in the UK and internationally. He is represented by The Soho Agency.